Writing: Our work with Amina Atiq and The National Literacy Trust - The Power of Voice
During the summer term, we had the privilege to host Amina Atiq @AminaAtiqArtist in our school. Amina is a poet, performance artist and creative campaigner, passionate about nurturing the voices in young people. In collaboration with The National Literacy Trust, Amina started working on a project with some of our Year 7 and Year 8 students called 'The Power of Voice.' We are very excited to have received the publication and we can't wait to share some of their work with you.
""...not afraid to stand - to voice our injustices. We don't stand by it. We never will...""

Amina Atiq - My Northern Skyline
Reading: World Book Day 2023
World Book Day 2023 was a wonderful celebration of reading in our school. We joined together to participate in a range of activities. We wore fancy dress, decorated our classroom doors, participated in a sponsored readathon, hunted for literary clues, guessed The Masked Reader and simply enjoyed reading together. Well done to everybody for their enthusiasm and involvement on the day!
Parent Reading Leaflet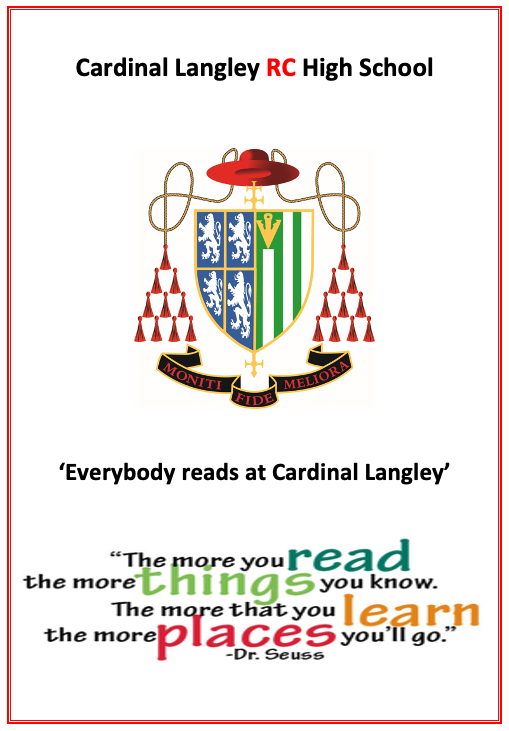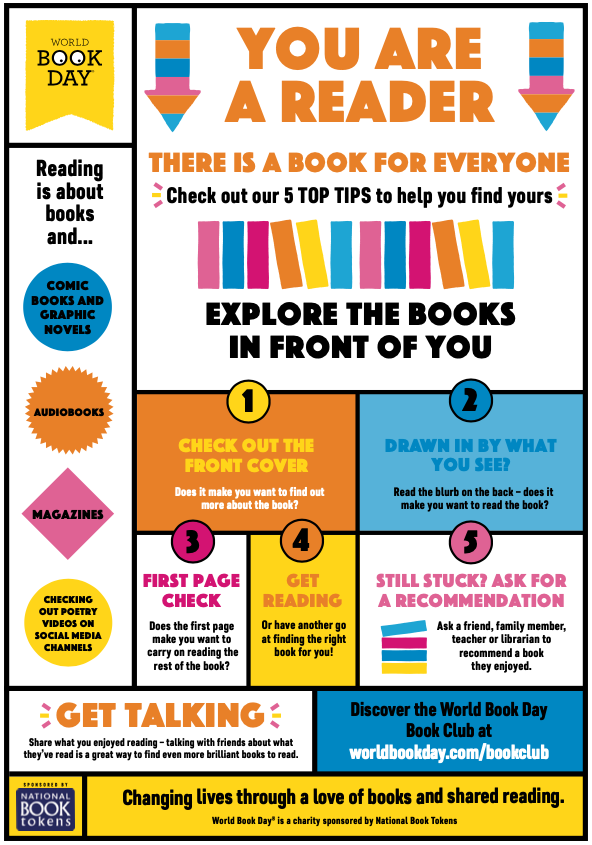 If you would like to claim a free book as part of this year's celebrations, please present this token at a participating retailer: https://worldbookclone.wpenginepowered.com/wp-content/uploads/2023/02/WBD23-digital-1-book-token_UK_secondary.pdf